A PASSION FOR
ABOVE AND BEYOND.
A specialise web agency offering WordPress web design and development, maintenance and hosting services.















Before we begin work we consult with you. We'll help you work through your organizational and website goals, understand and identify the details of a challenge, or listen to your wish list.
We will then help identify the best, most efficient and cost-effective method of meeting the your goal. We'll put a plan in place and execute it.
Our team has consulted with organizations and individuals of all kinds. Our clients range from small business owners, trade and issue based associations, foreign governments, domestic agencies, communications
firms, members of congress and many more.
We have the experience, we know what we are talking about, and we are here to guide you. It's really that simple.
Our plans are created for professional organizations that consider their websites mission critical. Website maintenance is the same as any other kind of maintenance. A proper maintenance plan will help protect and maintain your investment, keep things running smoothly, and prevent (potentially expensive) problems.
Our website maintenance plans are designed to keep your website, up-to-date, online and secure. We offer monthly pricing or guaranteed hourly estimates to keep you on budget. No surprise invoices here!

Does the thought of hosing your site scare you? Let us handle the updates.
With our WordPress maintenance plans we will log into your site regularly (minimum once per week), create a manual backup of both files and database, and perform all pending WordPress core, plugin and theme updates.
After we complete the updates we will test the site to ensure all is well. If issues are noted, we immediately evaluate the issue, fix it, or if it's not a quick fix roll the site back to stable state. We will then contact you to develop a solution.
Regular software updates are typically included as one of the very first bullet points in any article on keeping
your WordPress website secure. We agree and take care of this task for you.
WEBSITE SECURITY SERVICES
We lock your site down tight.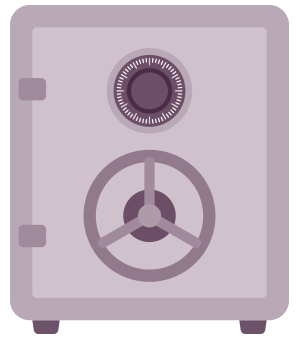 We provide a suite of security services for your website. From real-time firewalls, daily backups, scanning/cleaning, regular software updates, and much more. When you trust your website to WPComrade, we make it our mission to make sure your site is as secure as possible.
Let's be honest, there is no such thing as a "secure website". There is only a website that has all reasonable steps taken to ensure that it is protected against known threats. It is also important to know what to do if your site should fall victim to attack.
From malware and hack cleanup to stopping a brute force attack, we have this expertise and have your website covered.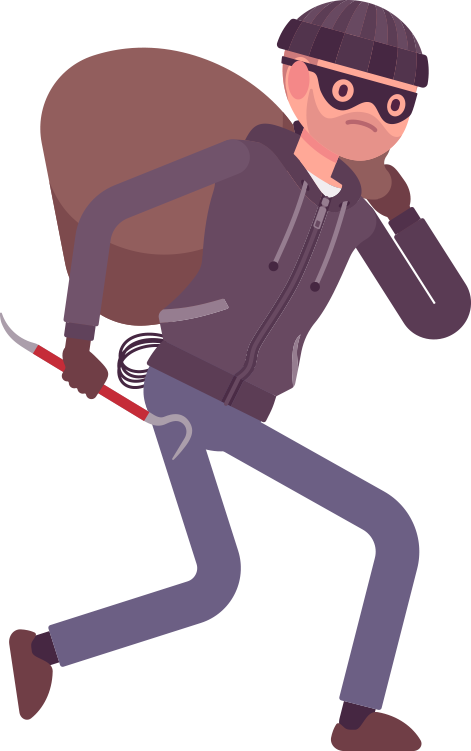 WEBSITE MONITORING
We constantly monitor your site for up/down/performance. 
There is nothing worse than learning about a problem with your
website because a visitor has contacted you. When that happens, you wonder how long the situation has Been present, how many customers have you lost, have you missed an important opportunity,and what the cumulative damage will be. We help make sure this situation never occurs. We monitor your site from 180 testing nodes in 42 geographic locations in 28 countries.
We test your website every 5 minutes 24/7/365 for performance and up/down status. If any irregularity is noted, a member of our team will receive an alert and will investigate and begin remediation.

FULL SERVICE MANAGED WORDPRESS HOSTING
We really geek out about doing Managed WordPress Hosting right.
We have redefined what Managed WordPress Hosting means! A typical managed hosting plan includes some security, maybe some automated software updates and some performance enhancement services. What's missing? Custom configuration for you
unique site. If your hosting company states they do managed hosting we encourage you to ask if their support is limited to their hosting platform or if they offer custom configuration for your specific website.
This is where WPComrade Managed WordPress Hosting is different. We provide you with a great hosting platform AND we support your unique website.
We get to know your site, what plugins are in use, your trouble points are, and what issues you have experienced. We'll never tell you to contact a developer or that something is not our problem. If you have a problem, we have a problem, and it's our job to fix it.
To WPComrade, Managed WordPress Hosting means we take care of every part of your website and there are no excuses.

Let us run a free speed and performance
test and provide you with the full report.